As proud Brummies, we want to give back to the city that made us
That's why we lend a hand to charitable causes which in turn benefits the people of Birmingham and the West Midlands.

We are currently helping the Serbian Orthodox Church of the Holy Prince Lazar. Built in 1968 and nestled in the iconic suburb of Bournville, the church is now growing reputation as one of 'Birmingham's hidden gems'.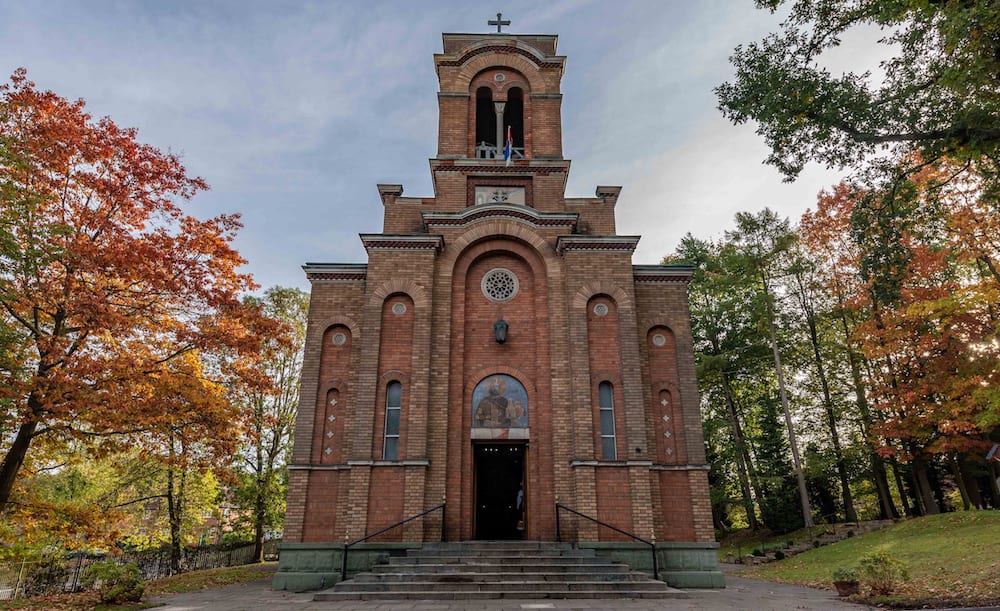 The richly decorated walls and medieval styled imagery always delights the eyes every time. Under the direction of Father Nenad, the church has adopted a new marketing policy to attract visitors outside the congregation and cement itself as a must-see Birmingham attraction.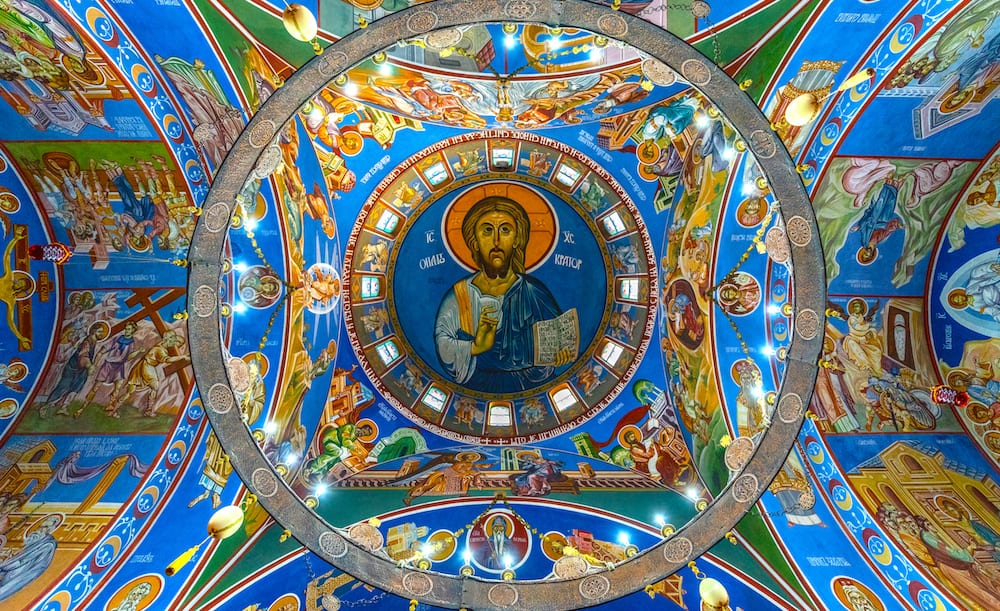 We provide complimentary design services and support the church's social media and digital PR activities.
In 2018, we assisted the church with their 50th anniversary campaign. It involved featuring the church as a focal part of the Bournville Heritage Open Day in conjunction with Birmingham Heritage Week. The day also marked the opening of a Serbian Medieval fresco exhibition, the first of it's kind in the UK since 1953.

Over 1,600 people visited on the day with an additional 350 visitors attending the exhibition. This was then followed by a sold out evening performance of five choirs. The church also received coverage in the Daily Mail and The Culture Trip.
Nature is close to our hearts
That's why we are proud to support the following charities.
Save the Rhino International

Works to conserve all five rhino species, by supporting conservation programmes across Africa and Asia.
Manages and protects 80 nature reserves which includes up to 3,000 acres of land across Worcestershire.